When you consider everything you're looking for in a new SUV, there's a fair chance you'll find what you need in a Kia. Kia's SUV lineup is one of the most popular on the road for a reason, and if the new 2021 Kia Seltos is any indicator, things are only going to get better going forward.
A five-seat compact packed with a spacious interior and packed with value-driven features, the 2021 Kia Seltos looks to be a vigorous new option for Auburn, IN drivers keen on a worthwhile small-bodied SUV.
?
Taking Cues from its Big Brother
Many drivers, seeing a Seltos at a glance, mistake it for the full-sized Kia Telluride. That's not without reason. Despite its compact size, the 2021 Seltos takes many of its design cues from the bigger-bodied Telluride. These aren't just limited to looks either. The 2021 Kia Seltos has already been impressive critics and drivers alike with its unexpectedly spacious interior. Clever engineering helps it provide more interior space than many of its compact peers.
Space, of course, won't be the only thing on offer in the new Kia Seltos. The new SUV will also come equipped with a slew of great features, including technology directed toward safety on the road. Rear cross-traffic alerts, lane-keeping assistance, smart cruise control; all of these and more come available in the Seltos's robust safety package.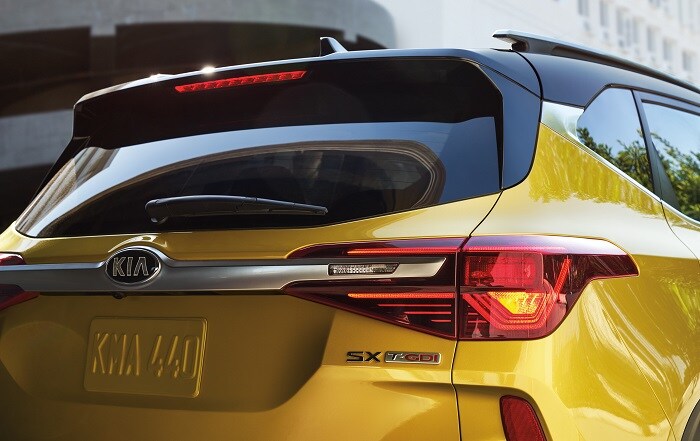 Explore Everything the 2021 Kia Seltos Has to Offer
Would you like to know more about everything the 2021 Seltos brings to the roads of Columbia City and Decatur, IN? Get in touch with the sales experts at Fort Wayne Kia today. We'd be happy to connect you to a new Seltos SUV for a test drive. We can likewise show you other options you might like from the rest of our new Kia inventory.