Kia Tires For Sale in Fort Wayne, IN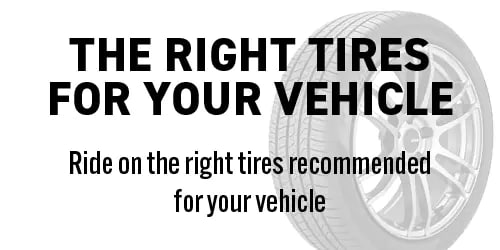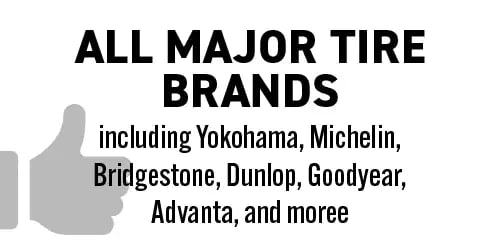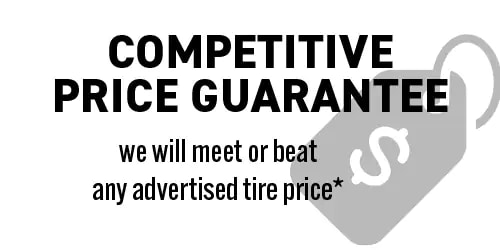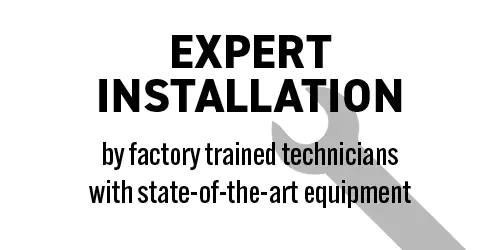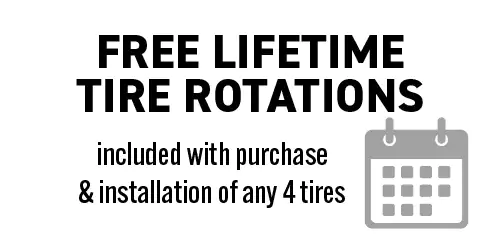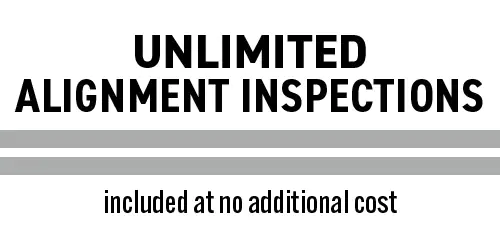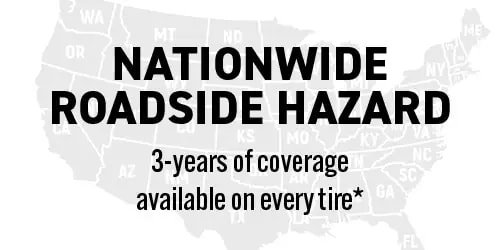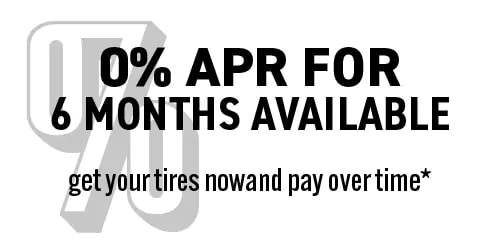 Find the Right Tires for Your Vehicle at Fort Wayne Kia Today
When you visit our Fort Wayne Kia in Fort Wayne, IN, you'll find more than just new Kia models waiting for you. Our dealership is home to experts who can connect you to the best tires for your Kia car or SUV.
With the help of our tire and service professionals, you'll have everything you need to secure new tires, install them, and take care of them for the long haul.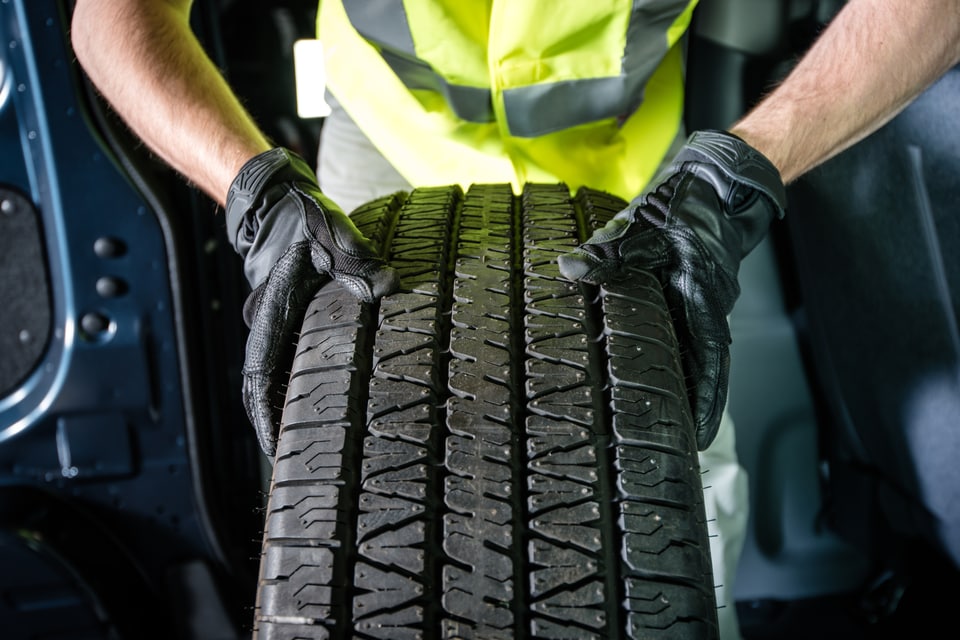 Why Buy Tires at Fort Wayne Kia?
You have options for your vehicle tire needs. You might wonder, in turn, why you should choose Fort Wayne Kia for your vehicle tire needs?
In addition to a top-notch onsite service center, our dealership has access to a long list of popular tire brands. These include high-quality market mainstays like Goodyear, Michelin, Dunlop, and more. With our rich selection and competitive prices, you'll have no trouble finding options to fit your vehicle.
Most importantly? Our Kia experts have the expertise to help you choose the right tires for you. We'll talk with you, find out more about the driving you do, and recommend a set of tires that we feel is genuinely optimal for you.
Let Our Service Team Make Your Tires Last
Depending on your driving style and the care you put into them, your tires could last you anywhere from 25,000 to 50,000 miles before they need replacement. Our service team can help you get the most out of your tires. We offer useful services like tire rotations and wheel alignments - designed to help your tires stay in better shape for longer.
Kia service visits at our dealership also comes with a complimentary multi-point inspection. This includes examining your tires for wear and making sure their air pressure is where it needs to be.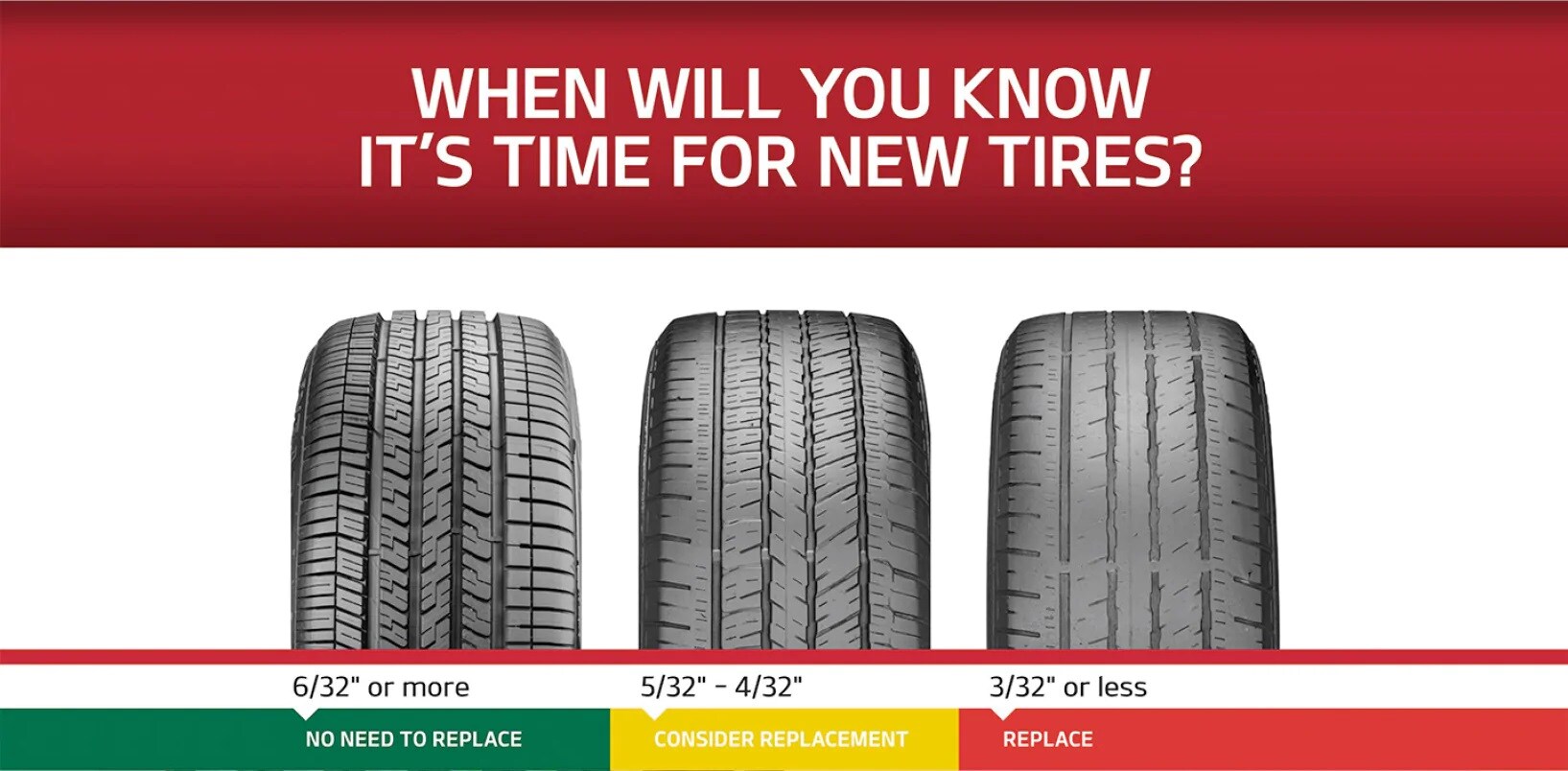 What Causes Tires to Wear Out?
Several factors can contribute to your tires tread wearing down. Everything from aggressive accelerating & braking to driving on poorly maintained roads can make your tread wear faster. Our Fort Wayne service center also checks the following to help you prolong the life of your tires:
Wheel alignment (we offer a Hunter Alignment Check tool to see if anything's off)
Maintaining proper tire inflation (we check you tire pressure)
Checking tire tread depth
Visit Fort Wayne Kia to Buy Tires Today
If Fort Wayne Kia sounds like the new tire resource you need, reach out and let us know. We can talk to you about your vehicle, our current tire options, and even schedule a time for you to come in for tire service.
Don't hesitate to give a call or a click to get started. We might have new tire specials waiting that could help you save.