Wheel Alignments in Fort Wayne, IN?
It may sound like a small thing. But a wheel alignment has a major effect on your vehicle's tires. Alignments can extend the life of your tires and improve traction. It can also prevent your vehicle from pulling to the side, thus, making it harder to drive in a straight line. From gas mileage to vehicle control, a wheel alignment can make everything straight. Literally. Here are some signs you may need a wheel alignment for your Kia.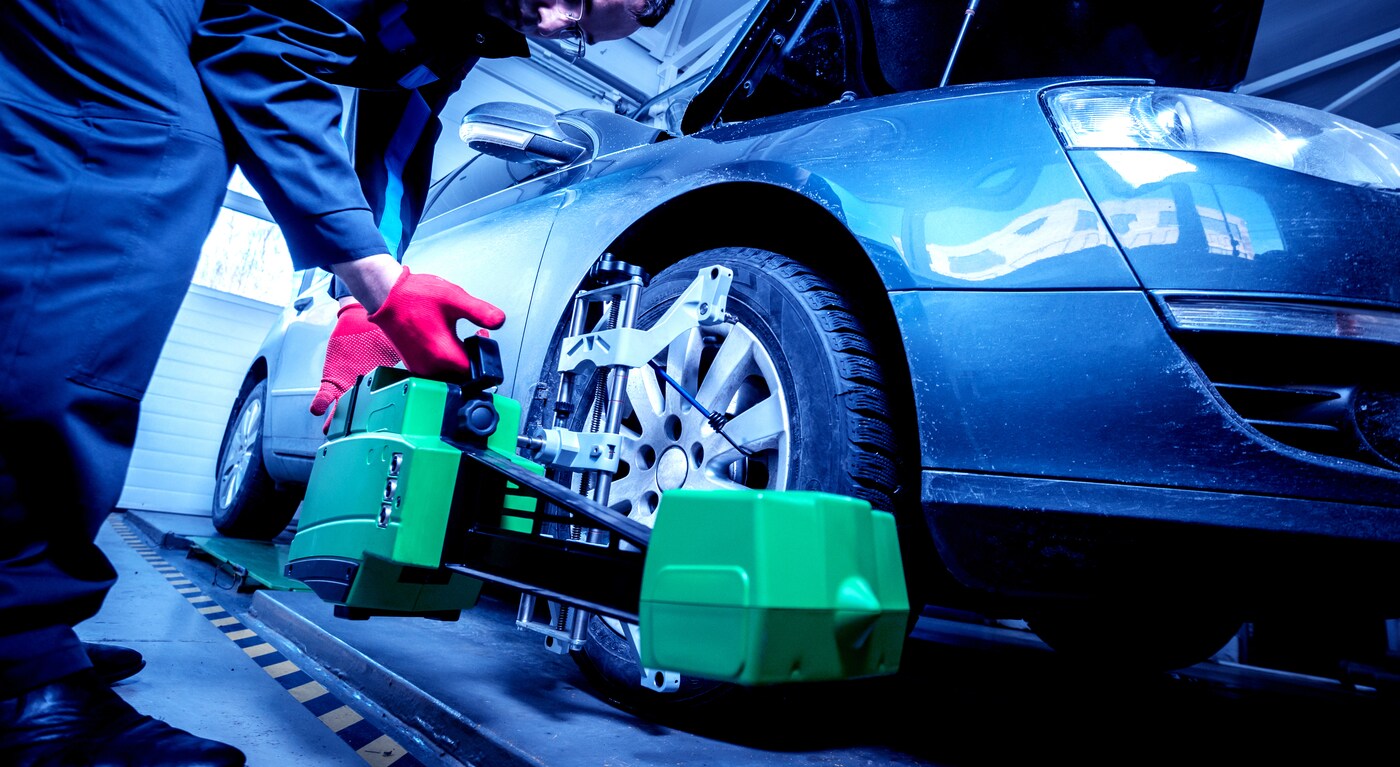 Signs Your Kia May Need an Alignment
Sign Number One: Forced Pulling to the Left of Right
If you loosen the hold on your steering wheel, what happens? It should drive in a straight or fairly straight line. But, if your vehicle pulls to the left or right, it's a tale-tale sign that you need a wheel alignment.
Sign Number Two: Uneven or Rapid Tire Wear
Normally, your tires will have an even amount of tread wear across the surface. But, if one part of your tire has less tread than the other- or your tires have worn down just a few weeks after the purchase, that's another sign that you need a wheel alignment.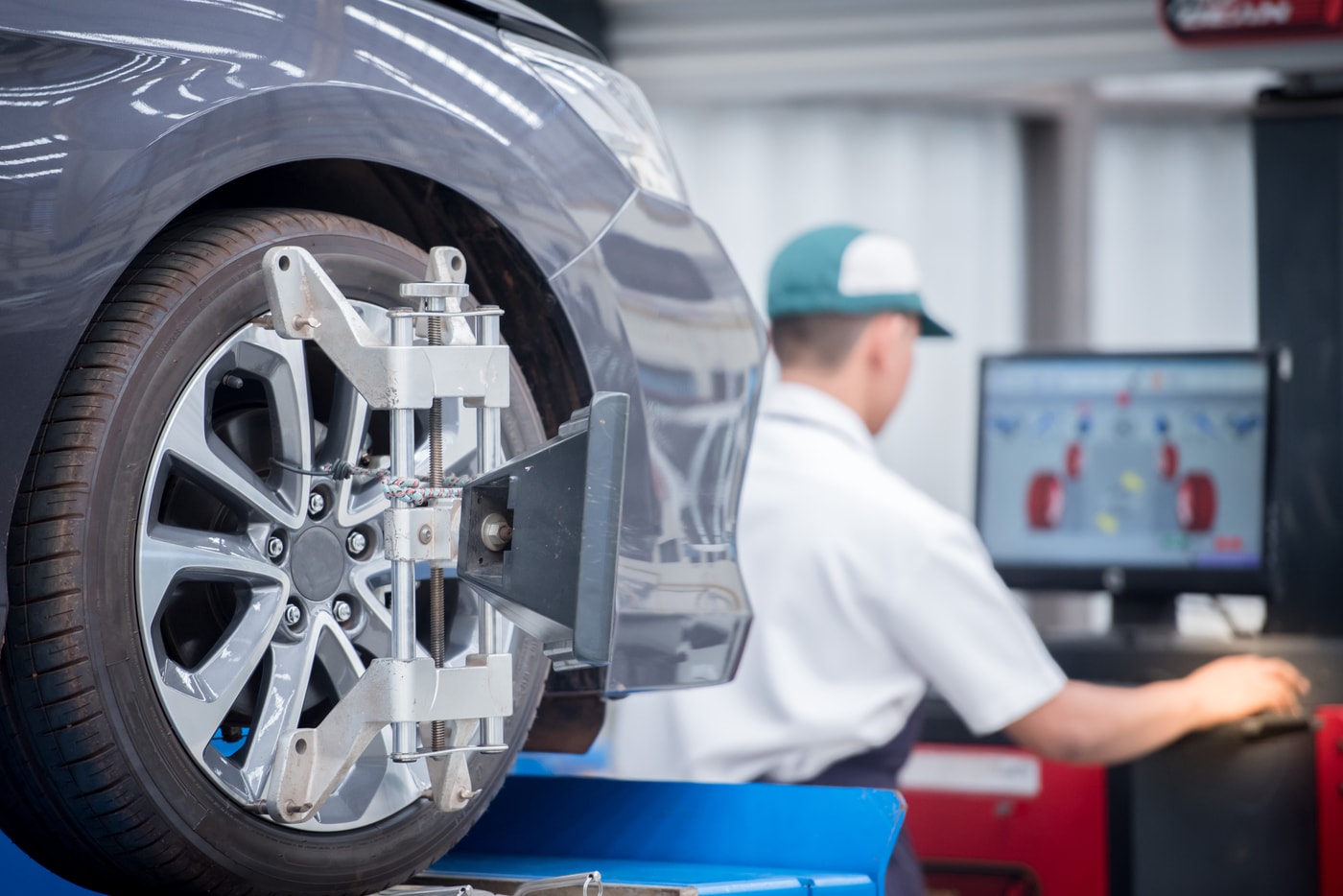 Sign Number Three: Vibrating Steering Wheel
This could signal many different problems-and a Wheel Alignment falls into the category. The vibration could be a sign that your wheels have been knocked out of alignment. This could've happened by running over a pothole or bumping against a curb.
Schedule an Alignment Check at Fort Wayne Kia
If you're experiencing any of these signs or have other concerns about your vehicle's operation, our professional mechanics are here to help. They can diagnose your issue and suggest repairs to keep your vehicle performing at expectations. You can schedule your appointment online or stop by in person and speak to one of our professionals. We're here to ensure your vehicle is ready to handle the road ahead in Indiana.