Those options don't mean much, however, without the financing to make them affordable. That's why our Fort Wayne, IN dealership also offers a selection of loan and lease options. Better yet, we can provide the insight to help you choose the right options for you.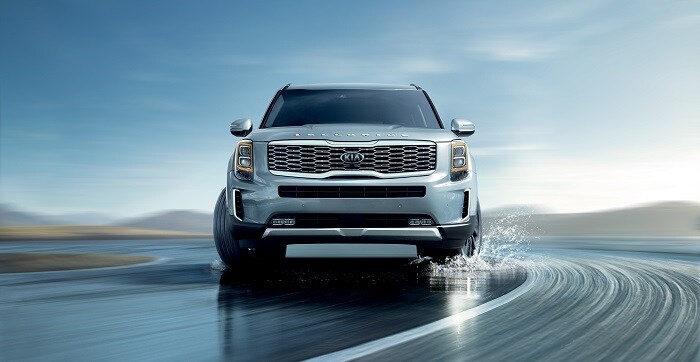 What's the Difference Between a Loan and a Lease?
When you're ready to buy your next car, you'll have the choice between a loan and a lease. When you buy with a loan, you're actually buying the car. That means it's yours and you have the freedom to use it however you please. If you want to modify, sell it, or drive it until the wheels fall off, that's up to you. All you have to do is make your payments. And when the loan's paid off? You can enjoy years of driving payment-free.
Lease offers tend to offer lower monthly payments than loans. They also come with unique warranty offers that can deliver more value than what you'd get with a loan. On the con side of the equation, however, leases also come with more restrictions. These can include annual mileage caps and more. You'll also have to give the car back when the lease offer ends.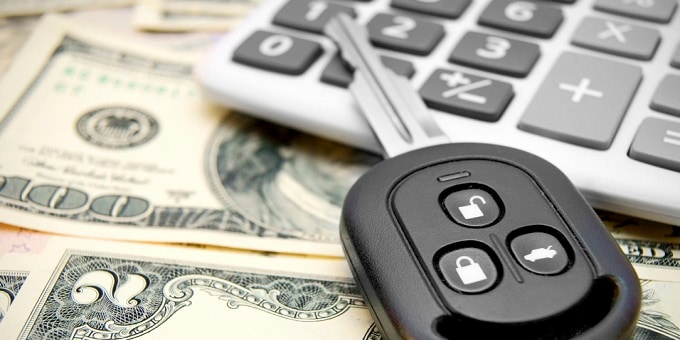 Contact Fort Wayne Kia to Learn More
Would you like you to know more about the loan and leasing options at Fort Wayne Kia? Get in touch with our finance team today with your questions. We're always happy to talk with our customers in Auburn, Columbia City, and Decatur, IN.