Visit the Kia Tire Center in Fort Wayne, IN for Tire Service
You value dependability in your vehicle above everything else. There's more to a reliable road experience than a great car alone, however. You need reliable tires to secure your vehicle's traction and performance.
Working with drivers all over the wider Fort Wayne, IN area, our dealership's tire center can provide the service assistance you need.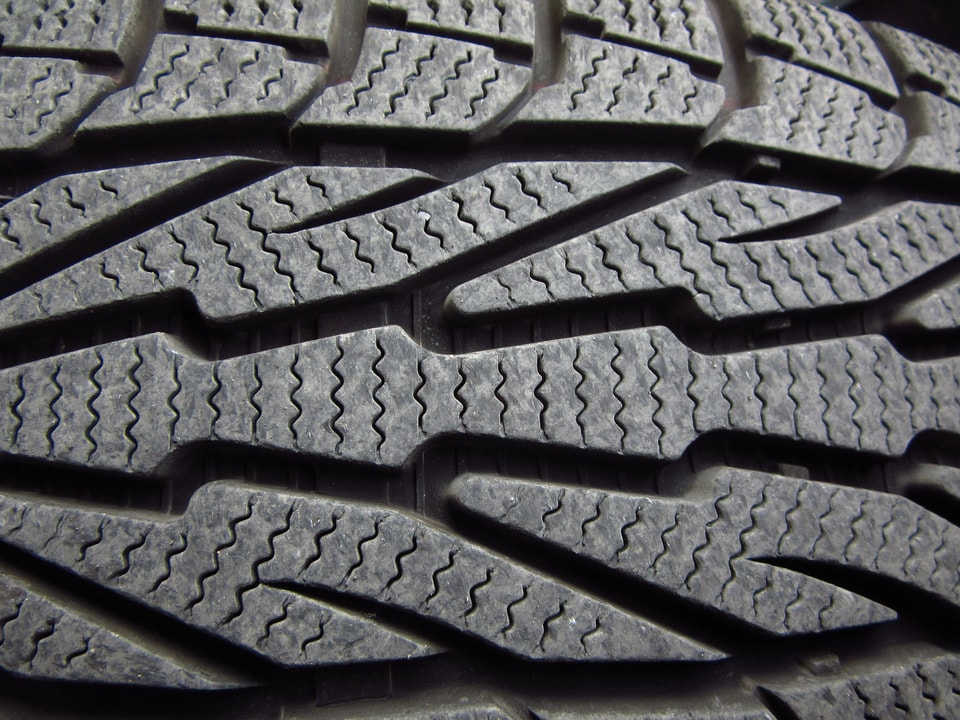 Look for the Signs of Tire Wear and Tear
A new set of tires could last you anywhere from 60,000 to 75,000 miles before they need to be replaced, however depending on your driving style & what sort of roads you traverse mileage may vary.
Tire treads wear out over time, and as they wear down your car's safety on the road may become compromised. If you're concerned about your vehicle's tires, keep an eye out for these signs of wear.
Unusual vibration while you're driving.
Visibly worn out treads on your tires.
Cracks in the rubber of your tires.
Tire Rotation Service in Fort Wayne, IN
If you're hoping to help your tires last longer, a tire rotation is one of the best things you can invest in. This simple procedure rotates your tires to other positions around your vehicle. This helps to even out the wear they experience on the road, giving you more time between tire changes.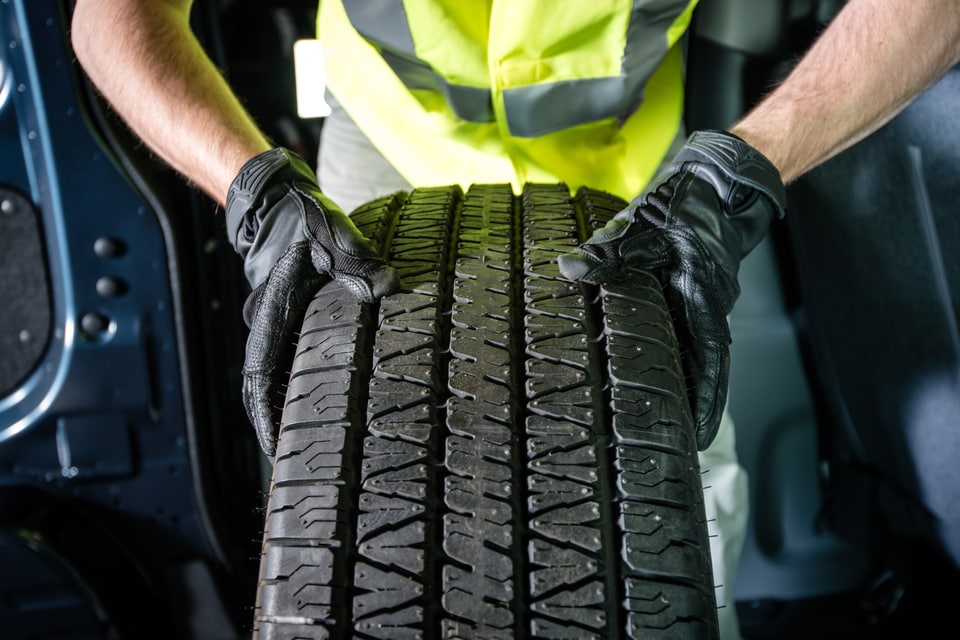 Wheel Alignment Service at Our Tire Center
When your wheels get knocked out of alignment by the road's various bumps, the consequences to your vehicle's performance can be real. Unwanted drift and reduced steering control - these are just a few of the potential effects.
Our dealership offers two-wheel and four-wheel alignment services and can check your vehicle's alignment to provide the service help you need to get things back in order
Season Tire Changes
As the seasons change your vehicle's traction needs change too. Our team can help you with a seasonal tire change appointment to install a proper set of winter or warm weather tires - depending on your needs.
We can even help you buy a new set of tires if you need them.
Schedule Your Tire Service Visit Today
Would you like to know more about everything our tire service center can offer? Don't hesitate to contact our dealership today and arrange a time to visit us. We'd love to help with your vehicle's tire service needs.