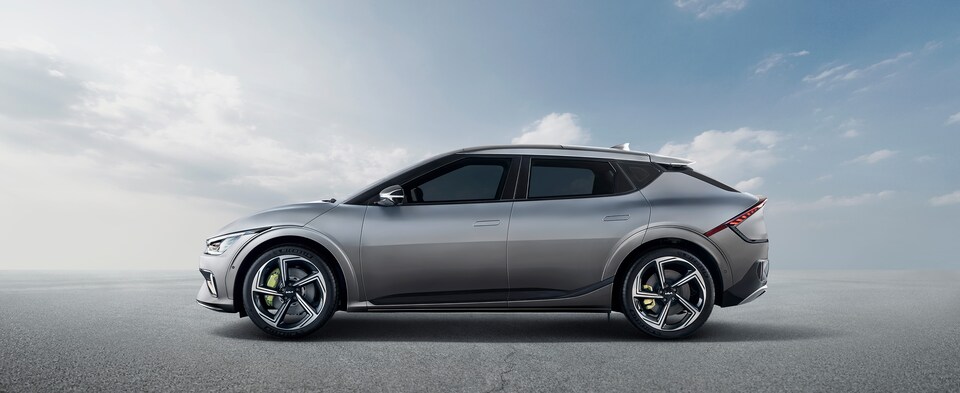 Shop & Compare Kia Hybrid Vehicles & EVs
in Fort Wayne, IN
Find Your New Kia Hybrid or EV Model at Fort Wayne Kia
You won't find many who argue that a good hybrid or EV model is a bad idea. What they might have more trouble with is finding someone who can connect them to the "good" hybrid or EV they want.
If that sounds like you, put a call into the sales team at Fort Wayne Kia today! Based in Fort Wayne, our dealership serves drivers all over the state of Indiana and more. We have a robust inventory packed with new Kia models, including options for the latest Kia hybrid and electric models.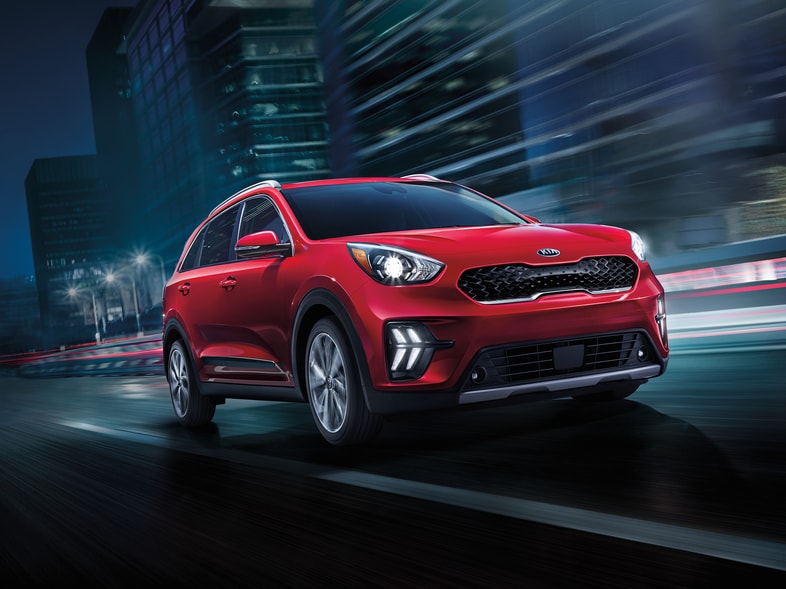 New Kia Niro & Kia Niro EV Models for Sale
Despite being one of the more recent additions to the new Kia lineup, the Kia Niro has already distinguished itself as one of the best new models Kia has available. Its compact and convenient SUV design comes packed with diverse features for every stripe of Indiana driver.
That includes drivers with a taste for lower fuel costs. The newest Kia Niro is available with both hybrid and EV powertrains. The Kia Niro hybrid is capable of up to 53 miles per gallon on city roads with 48 miles per gallon on the highway. Drivers who go home in the Kia Niro EV, meanwhile, can enjoy an all-electric range of up to 239 miles, without the need for a charge on the way.
Shop Kia Niro & Niro EV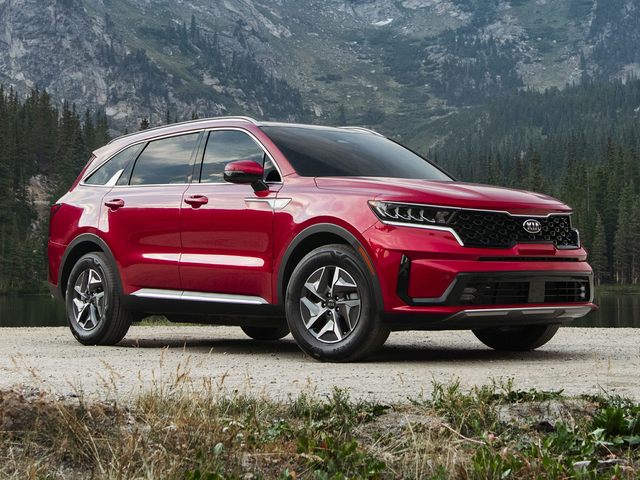 New Kia Sorento Hybrid
A longtime mainstay of Kia's SUV lineup, the Kia Sorento also stands out as one of its most versatile new models. Midsize with a spacious cabin and lots of seating, it also provides a feature-rich equipment suite complete with options for media technology, active assistance features, and more.
This "more" includes an optional hybrid powertrain. The Kia Sorento hybrid uses a 1.6-liter turbocharged inline-4. This hybrid powertrain has been rated capable of up to 39 miles per gallon on the highway and 35 miles per gallon on city streets. And that's in addition to an impressive 227 horsepower and 258 pounds-feet of torque.
Shop Kia Sorento Hybrid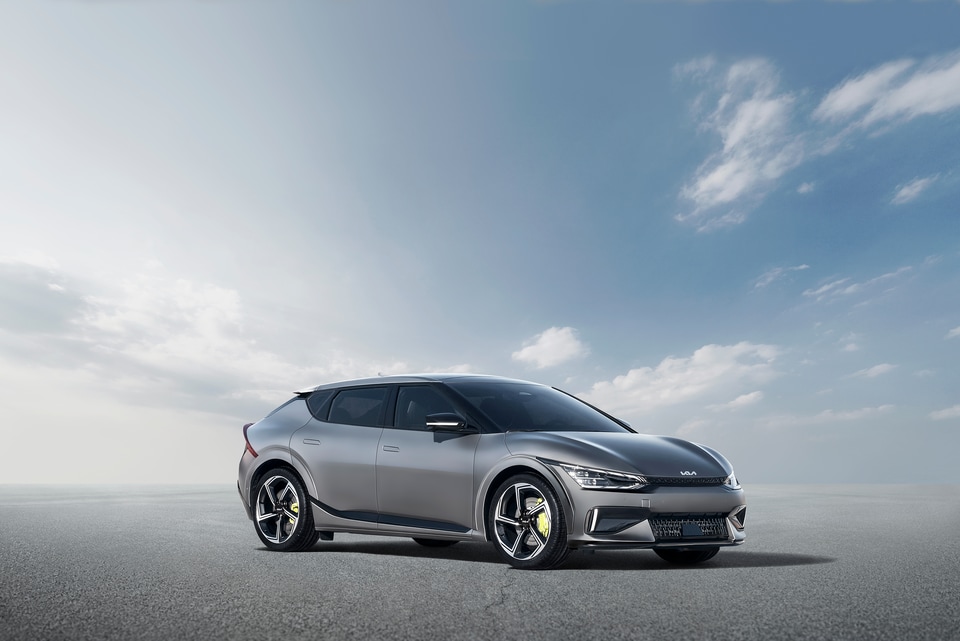 Meet the All-New Kia EV6
If you hit the road in 2022 and see a car that looks like it came straight out of the future, don't be surprised. It's just the 2022 Kia EV6.
An all-new model debuting in 2022, the Kia EV6 offers sharp modern looks and a robust feature suite. The true value of the Kia EV6, however, comes by way of its powerful all-electric powertrain. The first dedicated electric model from Kia, the EV6 will be capable of a whopping 320 horsepower, 446 pounds-feet of torque, and 300 miles of driving range.
The Kia EV6, in short, will be one of the electric market's stand-out new models. We'd encourage you to contact our sales team today so you can get in on the ground floor.
Shop Kia EV6
Finance or Lease Your Kia Hybrid or EV with Fort Wayne Kia
Would you like to know more about the new Kia hybrids and EV models available for sale in Fort Wayne, IN? We'd love the opportunity to tell you more about our new Kia inventory. These include options for new models like the Kia Niro hybrid and EV, the Kia Sorento hybrid, and more.
Our dealership is likewise home to a winning used inventory as well as an onsite vehicle finance center. Our online finance application can help you secure an affordable vehicle lease or loan that pairs your new Kia with a lower monthly payment. Don't hesitate to give us a call today and get started.