Kia Oil Changes in Fort Wayne, IN
Almost every client will have a question or two about Kia oil changes. And given the vital importance of this very simple procedure, answers provided should encourage as well.
As such, there are many benefits to the Kia oil change at Fort Wayne Kia.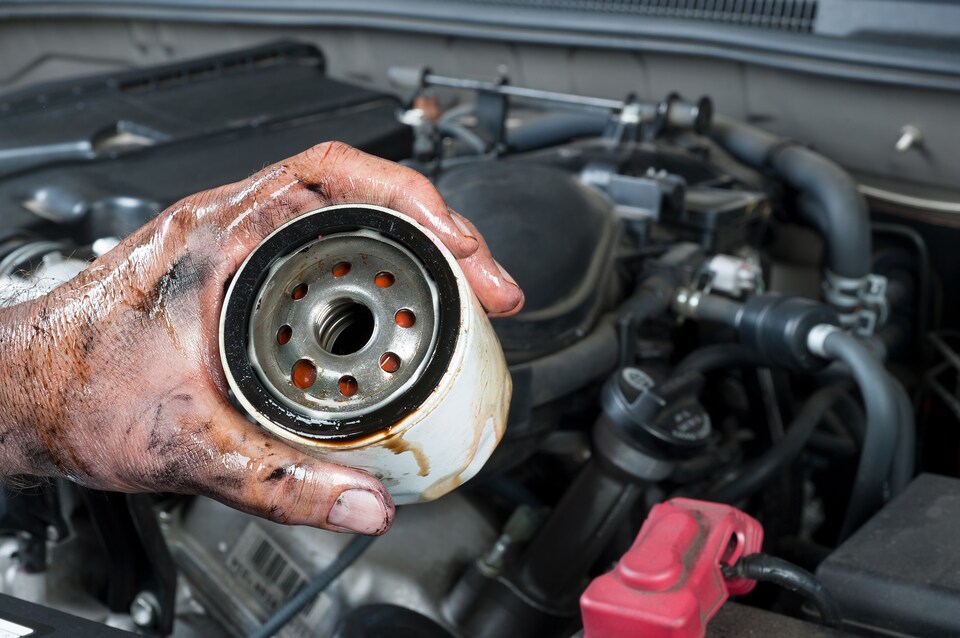 How often does my Kia need an oil change?
Your Kia oil change is dependent upon two factors at least.
First, every season will demand an oil of either thicker viscosity or thinner. This may then lend a very easy reminder to Kia clients as to the frequency of oil changes. With seasons' change, make your oil-change appointment in Fort Wayne.
Though, with an inspection of the dipstick, any residue that's dark and gives off a burnt odor should be changed immediately. This color is indicative of degraded or tainted oil - never good for internal engine parts.
There are also factory-suggested guidelines that merely make recommendations as opposed to real-world application.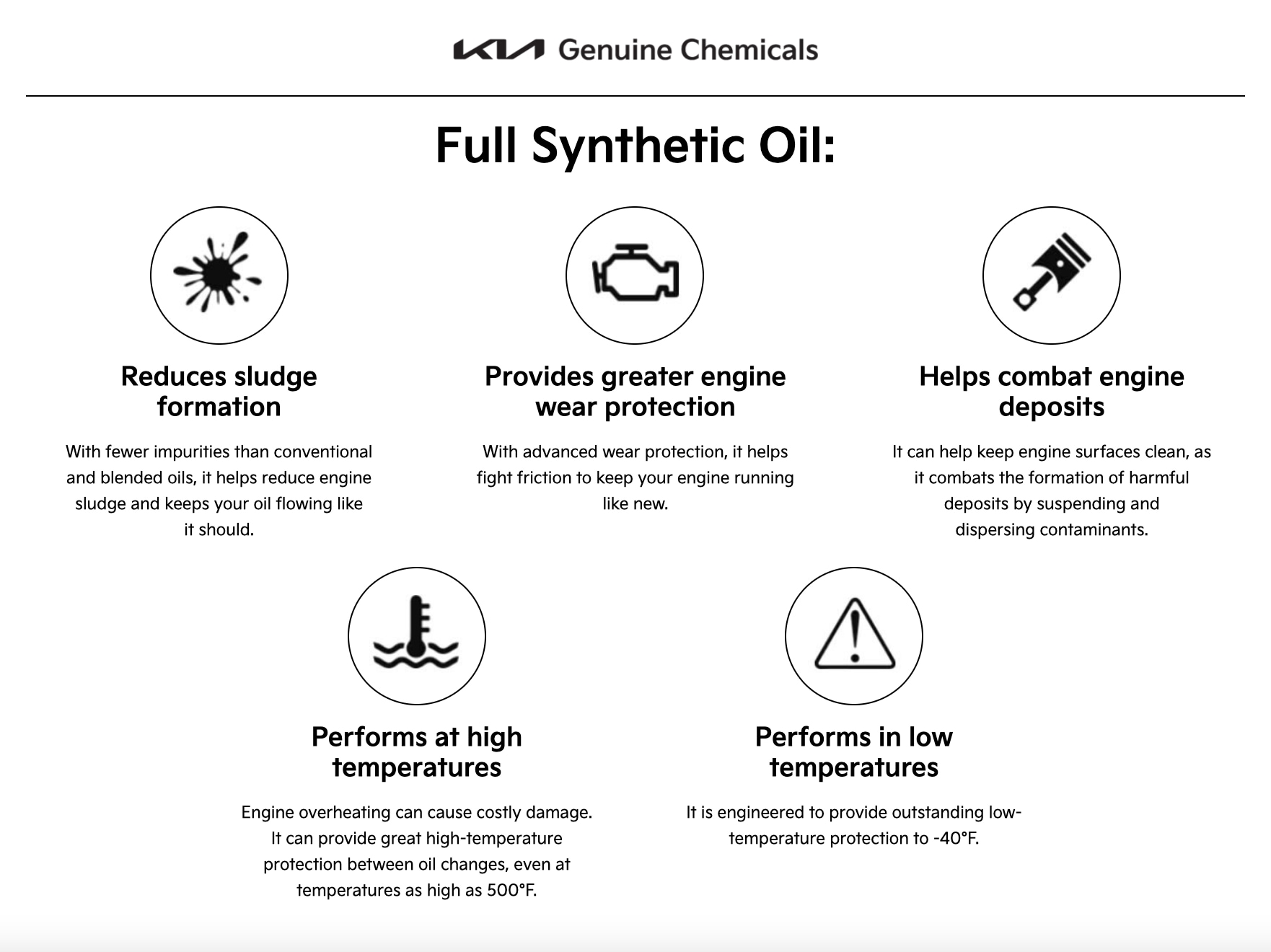 Why should I change my Kia oil regularly?
Regular oil changes help to ensure the fluid doesn't have time to degrade or become tainted by minute particles and debris. And it's vital that your engine and parts comprising have a fresh supply of oil for proper lubrication.
Without, you'll be exposing your engine to damage.
What's the difference between synthetic and conventional oil?
Both synthetic and conventional oil make use of crude petroleum.
Though by definition, synthetic oil employs a blend of chemical compounds that work to break down and rebuild petroleum molecules. To this process is a more robust form of lubrication.
Fort Wayne Kia - Contact Us for a Service Appointment Today
Get your Kia on an oil-service regimen and make your appointment at a date and time convenient near Fort Wayne.