Kia Battery Service, Replacement in Fort Wayne, IN
Fort Wayne Kia is offering car-battery maintenance and replacements in time for winter's coming onslaught. This preventative procedure will enhance battery performance or determine the need of a worn battery replaced with a fresh component.
Bear in mind, the average Fort Wayne driver should never attempt to handle a car battery. The causticity of fluids and acids encased is best dealt with by our factory-trained technicians.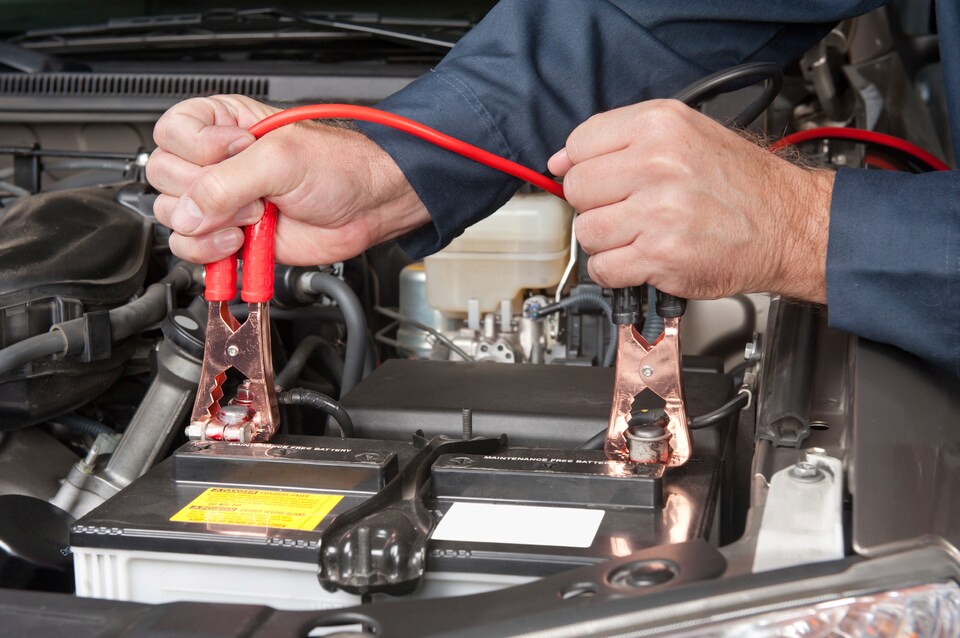 How to Tell if Your Vehicle Battery Needs Servicing
As with any vehicle system or component, there are telltale signs of the need for battery servicing. While some may be subtle, others may not be as with a weak battery preventing a timely start in the morning.
To this, the following will alert a Fort Wayne driver for battery servicing conducted onsite, while you wait:
Headlamps that are dim and ineffectual often signal a weak battery.
Powered windows slow to respond may portend issues with your battery.
Interior lights left to flicker is a clear indicator of a battery needing a test at least.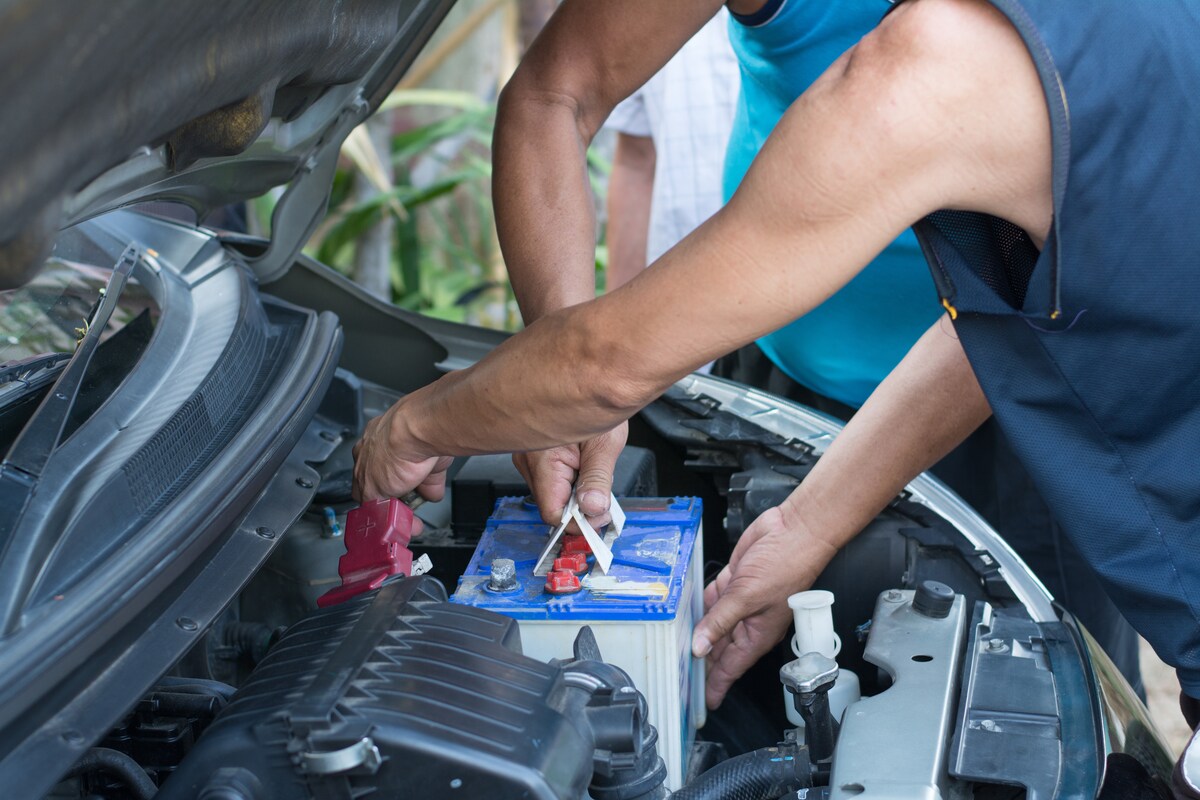 Why Buy a Car Battery From Our Dealership
There's a sense of support when a new car battery is needed of your Kia Soul hatchback. From a wide selection of Kia-certified batteries in-stock, there are factory-trained technicians facilitating the swap of old for new.
As such, there's never the fear that Kia warranties will be invalidated with work performed elsewhere in Fort Wayne. There are also Kia guidelines and protocols adhered to in a safe, controlled space.
More importantly is the disposal of a worn battery per local ordinances and safety procedures.
Get Your New Car Battery at Our Fort Wayne Dealership
Should you suspect battery issues or need of a replacement, stop by our Fort Wayne dealership campus for immediate attention.