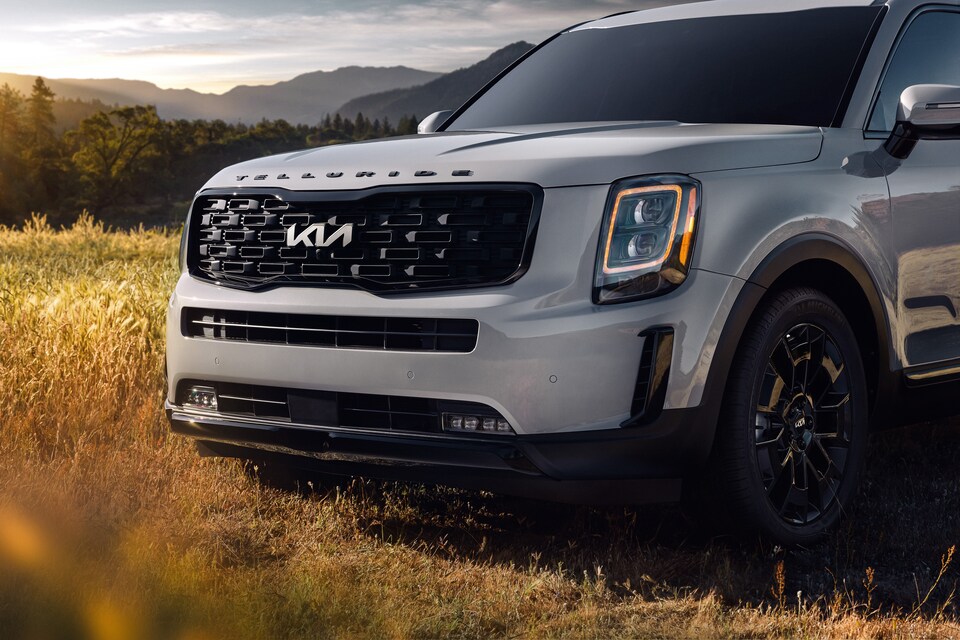 Visit Fort Wayne Kia From Lima, OH
Located near the Indiana-Ohio state line, Fort Wayne Kia welcomes clients from Fort Wayne and likewise those dedicated shoppers from Lima, OH.
In this, our offerings in the latest of Kia models and the advancements intact go a long way in attracting Kia enthusiasts. The brand essentially sells itself for the quality included. This comes in addition to a Kia-certified service facility for all your maintenance and repair needs.