A longtime favorite of drivers in Auburn and Columbia City, IN, the Kia Soul offers a valuable combination of small-car convenience with the extra space of an SUV.
Now, with the new 2020 model, Kia has upped the ante with an evolving SUV package that emphasizes fresh looks, fresh features, and unbeatable value.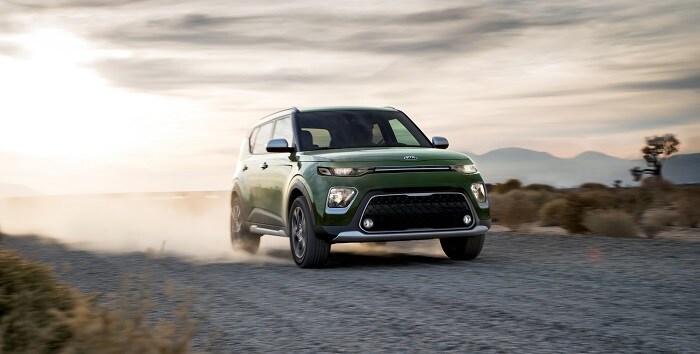 ?
What to Expect from the New 2020 Kia Soul?
Even at a glance, there's no mistaking that the 2020 Kia Soul has gone through some big chances since last year's model. While it's unmistakably a Soul, it has a new front-end with narrower headlamps and a sleek roof with fresh high angles.
Even with all of its outside changes, however, the experience at the heart of the new Soul remains the same. It uses clever engineering to offer space than the average subcompact SUV. Its five-seat interior likewise come packed with standard and optional features geared to comfort, convenience, safety, and more.
With the right trim and options, Decatur, IN drivers can go home in a new Soul equipped with everything from Apple CarPlay/Android Auto to dual-zone automatic climate control, built-in navigation, and more. The "more," of course, includes a full spread of active safety features. Like its predecessors the 2020 Soul is an IIHS Top Safety Pick.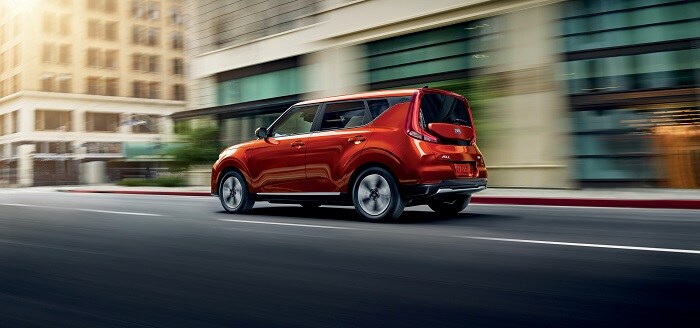 ?
Find the 2020 Kia Soul for You with Fort Wayne Kia
Would you like to know more about everything the 2020 Kia Soul brings to the table? Reach out to the friendly Kia experts at Fort Wayne Kia. Based in Fort Wayne, IN, we work hard to provide the insight and expertise our customers need to go home in the right new Kia for their lives.
For all your Kia needs and more, don't hesitate to get in touch with our sales team today.