The Kia Optima has been a longtime favorite for mid-sized minded drivers in Auburn, IN and more. Even with its perennial popularity, however, the engineers at Kia couldn't feel like it was time for something new.
Enter the 2021 Kia K5. Set to debut this year, the 2021 Kia K5 will replace the Kia Optima with an all-new experience grounded in the best bits of the modern Kia lineup.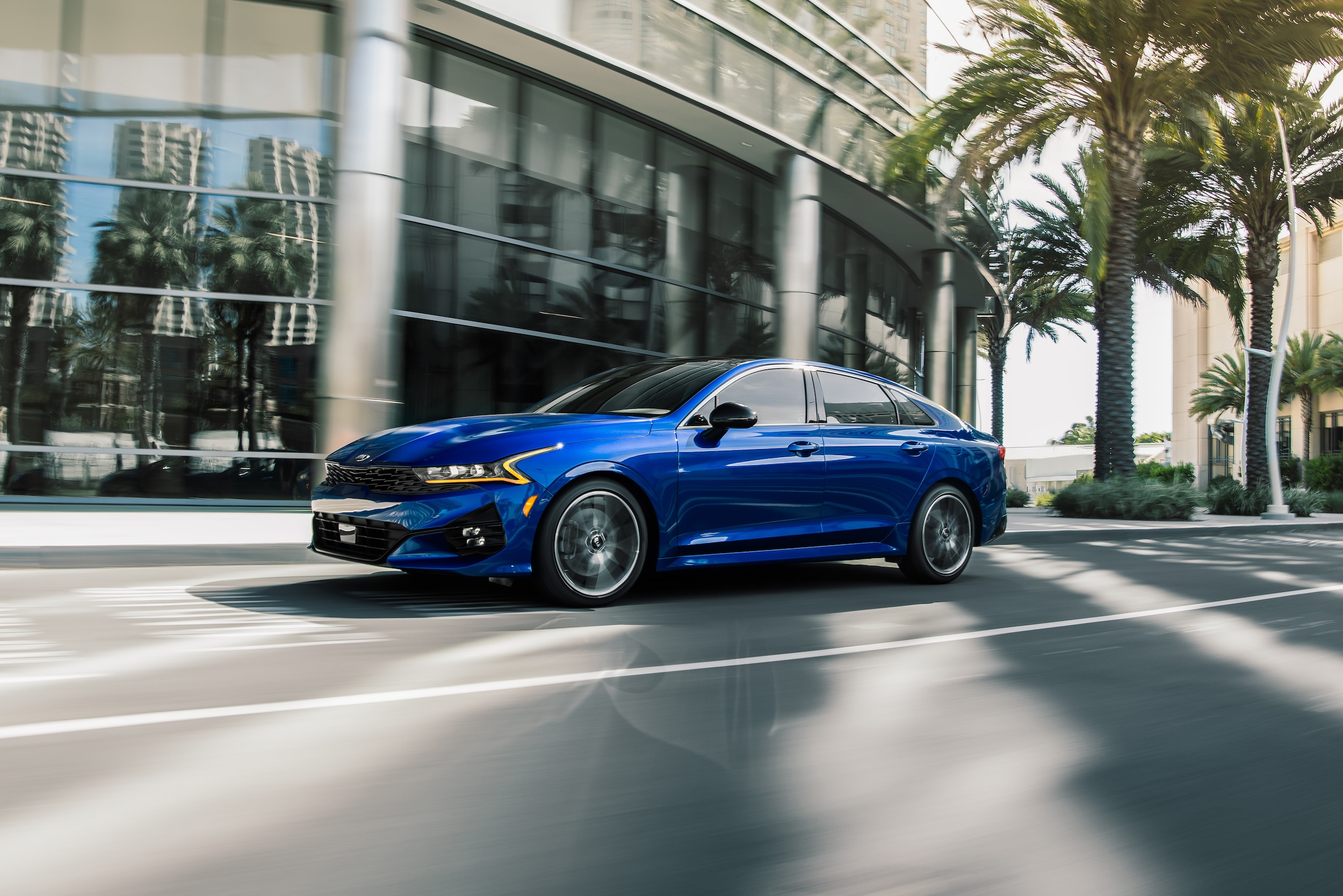 What Should You Expect from the 2021 Kia K5?
The K5's name might be short, but its list of perks will be long. With a sporty look designed to turn heads, the new car will offer seating for up to five. It will also offer powerful engine options, including a 2.5-liter liter turbocharged inline-4. This powerful powertrain will be capable of up to 290 horsepower.
As you might expect from a Kia car, the 2021 K5 will also come equipped with a rich selection of features and equipment. From safety and comfort to convenience and media, you can expect the Kia K5 to offer options for every need and situation.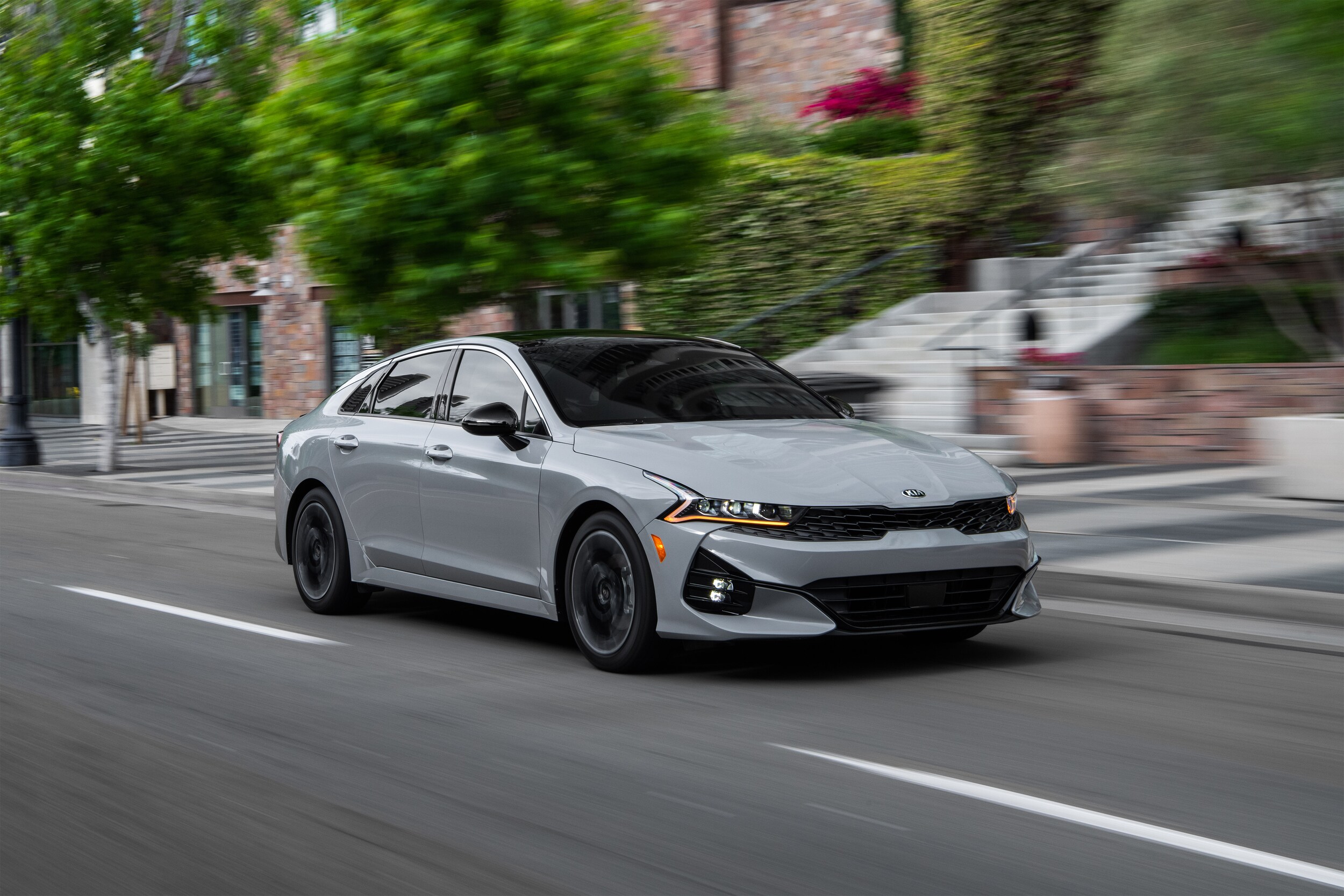 Contact Fort Wayne Kia Today to Learn More
Are you a driver from Columbia City or Decatur, IN looking for a new car. Does the 2021 Kia K5 sound like the sort of new model you'd like to take home? Contact the Kia sales experts at Fort Wayne Kia. Based in Fort Wayne, our team can run you through our current Kia inventory and tell you more about new models like the Kia K5 and more.
Don't hesitate to reach out and chat with us today. We're always delighted to talk with our customers.